Accounting outsourcing
Individuals (individual entrepreneurs and self-employed ) - from 30 euros per month.
Legal entities - from 50 euros / month
For startups by agreement.
We offer special discounts and special offers for start-up companies.
Understanding the needs of your business, we will offer the most beneficial cooperation model.
The price of accounting services depends on the number of employees and accounting transactions during the month. Each account, check, invoice, bank transaction is one accounting transaction. For these reasons, prices for monthly accounting services are calculated for each client individually.
| | |
| --- | --- |
| Number of accounting transactions per month | Price Eur |
| Meetup consultation | free of charge |
| Inactive company up to 10 operations a month | from 50,00 EUR per month |
| from 10 to 50 operations | from 90,00 EUR per month |
| from 51 to 100 operations | оfrom 150,00 EUR per month |
| from 101 to 200 operations | from 200,00 EUR per month |
If you are not sure or don't know how many documents you have on average per month, then feel free to call, and together we will try to understand the number of your documents and what would be the price for accounting services. Phone: +37128657080
Each client has his own accountant, with whom you can contact at a convenient time for you. We also provide services at the client's office.
Communication in Latvian, Russian and English.
We understand the concerns of clients about the accuracy and security of their financial data, therefore the activities of "Accountancy Solution" are insured.
What determines the price of accounting services?
The cost of accounting services depends on various factors, but it is mainly influenced by the number of documents processed by the accounting department per month, and the total number of employees.
However, the price is also determined by factors such as the size of the business, the level of complexity of the transactions, and the time it takes to do the accounting.
For these reasons, prices for monthly accounting services are calculated for each client individually.
Consulting
Consulting on accounting issues for clients - free of charge.
For the rest - from 40 euros / hour. The price depends on the complexity of the question and the time we will spend on it.
We offer consultations on accounting processes in order to improve the efficiency of using working time. Consulting on tax optimization and tax planning. No need to overpay taxes! We seek and find individual solutions for each company.
Financial analysis of the company and management reporting
Prices for financial analysis are set individually, depending on the client's preferences, scope and data structure.
Benefits of accounting outsourcing: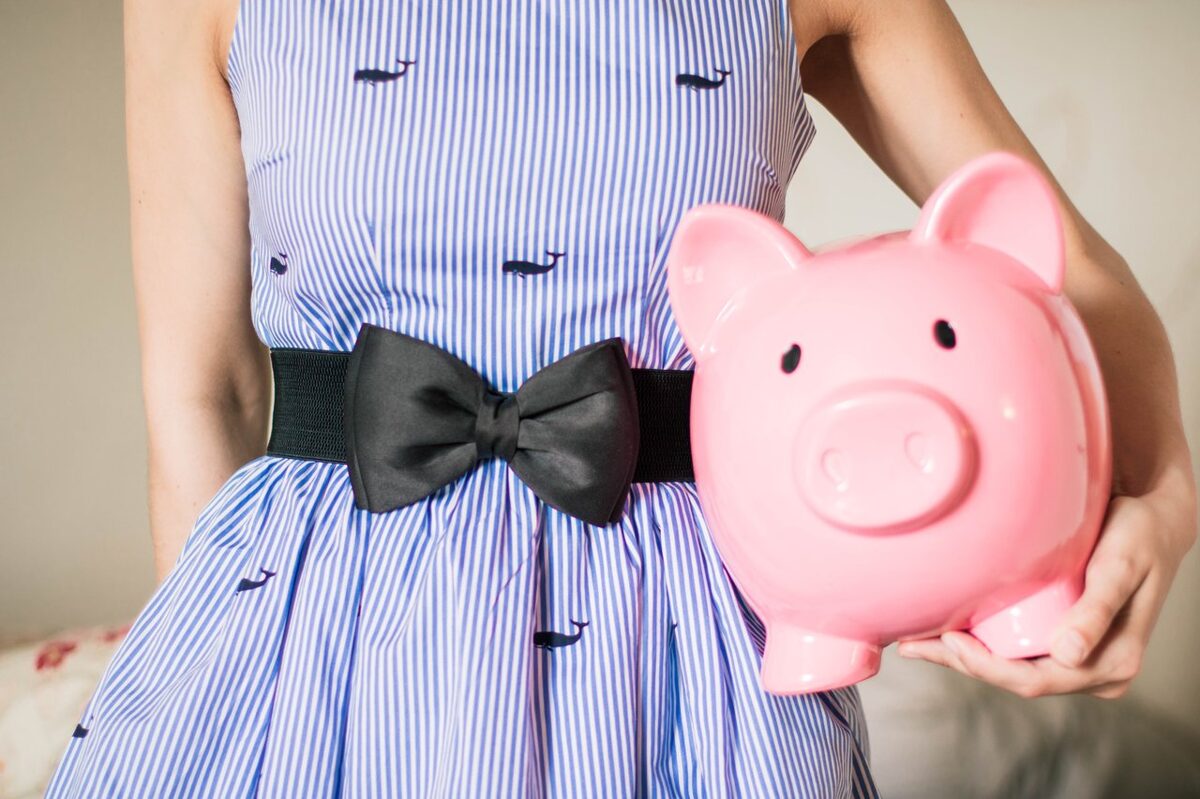 Save time and nerves

Accounting services are provided on an ongoing basis, it is not affected by the change of accountants or vacations

Save on accountant salary

Save on social payroll tax

Save on workplace and equipment

Save on accounting software

Save on accounting seminars

Receive a reliable and high level of service

Insured professional services
Why us?
It is important for any company to feel confident that everything is in order with the accounting department. We understand your concerns, therefore our company helps small and medium-sized companies, which in most cases are not profitable to hire their own accountant. By entrusting us with accounting issues, you can be sure that the data and information about the financial situation of your company will be confidential. We offer professional accounting services at reasonable prices but consistently high quality.
The company employs experienced accountants and specialists who know the requirements of accounting legislation and have extensive experience in the development of management reports and financial analysis, so we can offer our clients comprehensive solutions and provide an integrated approach to issues. The accumulated experience allows us to honestly and professionally provide accounting services of the highest quality in various industries.