Accounting services for legal entities and individuals in various industries.
Professional accounting outsourcing.
Accountancy Solution SIA provide for legal entities and individuals
Preparation of the annual report
Preparation of operational financial statements
Balance sheet and profit or loss statement for banks
Accounting policy for companies
Full-cycle accounting services, starting from document processing and preparation to preparation of annual report and necessary reports in accordance with the legislation of the Republic of Latvia and submission to state institutions.
To run a business you need data, records, reports, analysis, accurate information about assets, debts, liabilities, profits. That is why Accounting services is so importance for any business activities.
Understanding your business needs, we will offer the most advantageous cooperation model.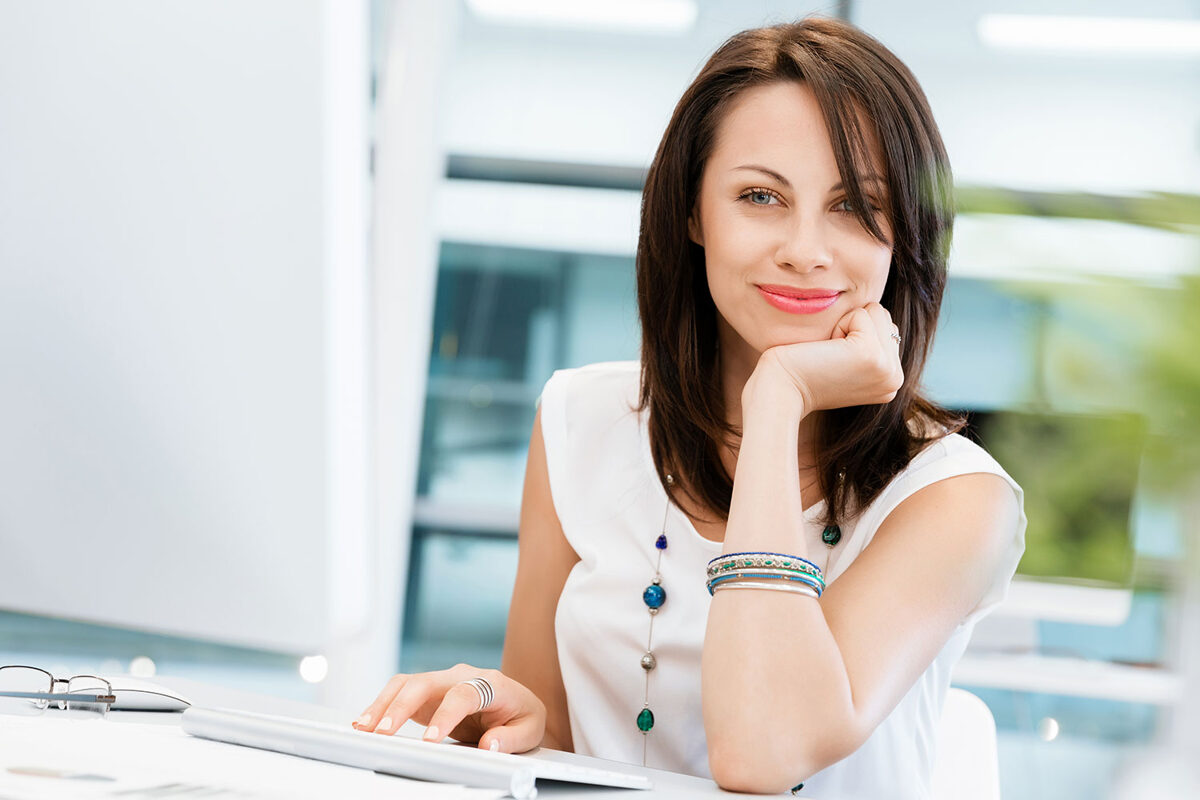 Management interactive reports on Power BI (Business Intelligence) platform
The reports your business needs in 1 click!
Financial health is one of the best indicators of your business's potential for long-term growth.
Interactive and visually easy to understand the most important business indicators in one report. Now you can track your business performance every day to make timely business decisions.
Business intelligence tools allow you to create multi-dimensional, in-depth, visually easy-to-understand reports and understand what's going on in your company in minutes.
Analytics for wised companies
Creating interactive reports
All the necessary management reports within 1 dashboard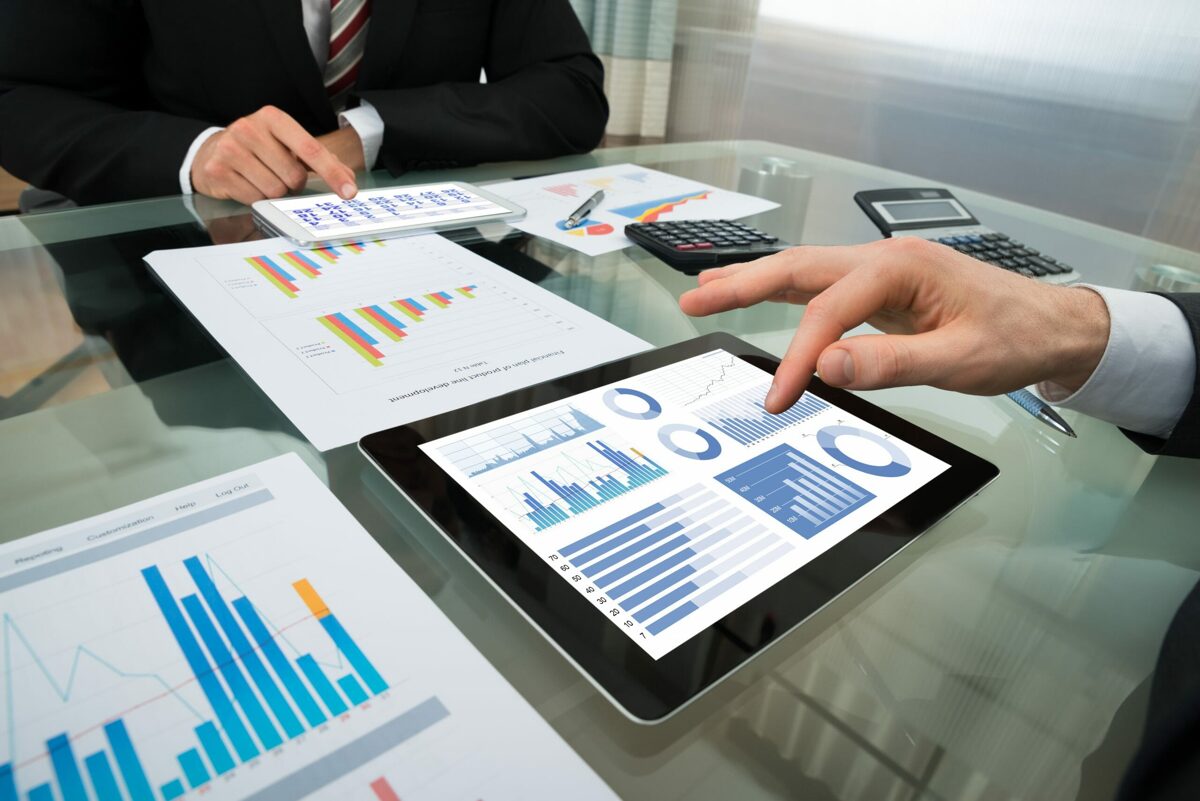 Financial analysis of business activity

Company management reports - Key performance indicators analysis.
Analysis of the company's financial and economic situation.
Financial analysis - as a basis for management decision-making.
Financial analysis involves using a lot of different financial data to understand a company's performance and make recommendations for improving performance what would we very important for company's success.

We will develop management reports according to the type of your business, so that company managers and owners with our support and cooperation can understand the financial position of their company, make management decisions and increase the company's profit.

Management accounting - the second level of accounting
Competitiveness analysis and a lot of other analysis reports